At Rush Memorial
"Our goal is that every patient, family and community member discovers the commitment we've made to service excellence. With a focus on customer service, we put our patients first in everything we do.
Rush Memorial is a very special place where you receive personalized care in a friendly and family-like environment. Rush Memorial Hospital is more than a healthcare facility; we are a community partner and leader in rural health. Through visionary leadership and strategic oversight by the board of trustees, Rush Memorial provides access to quality healthcare services and has invested in cutting-edge technology, equipment, modern facilities, physicians, specialty providers and staff."
– Brad Smith, CEO and President
Our Faces of Care
Here's what our outstanding staff and student workers have to say about their RMH experience.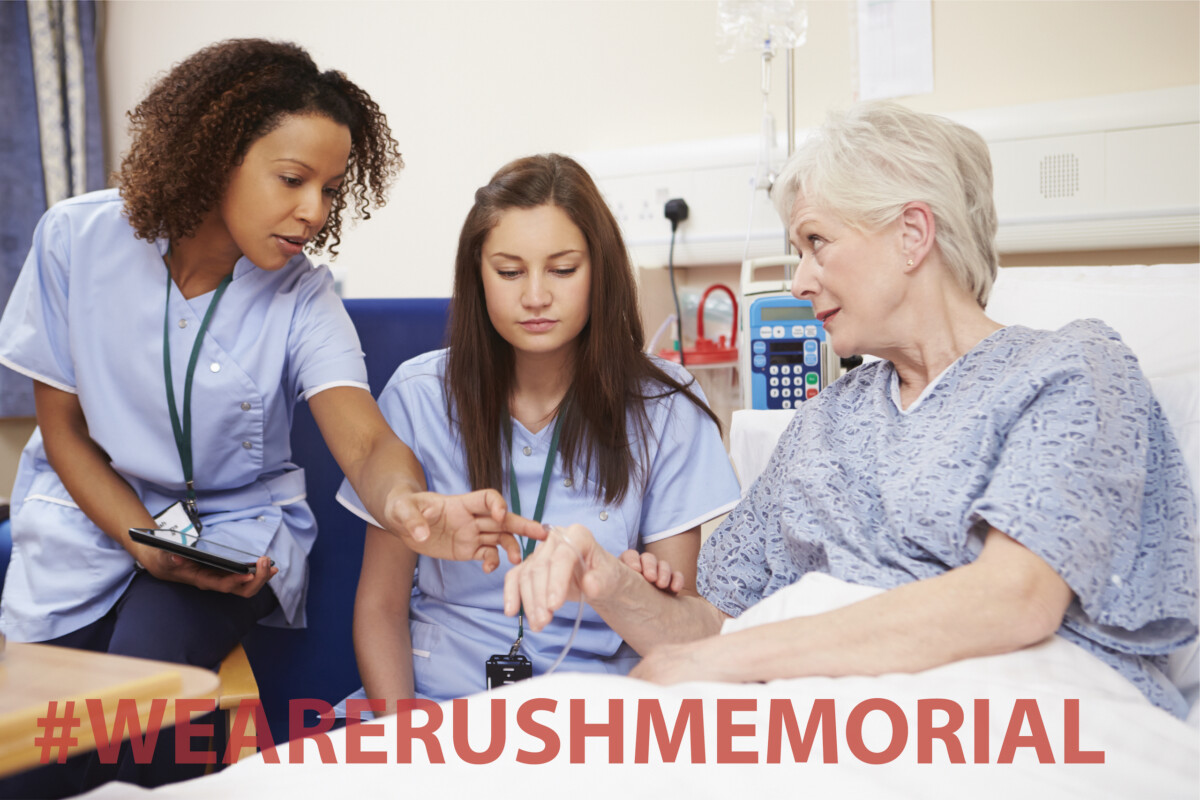 Student Learning Opportunities
Rush Memorial Hospital is committed to providing pre-professional educational experiences for medical students, Advanced Practice Providers, nursing, and other clinical programs.